Day 10: Keld to Reeth - 10.5 miles
Prayer before Birth
I am not yet born; provide me
with water to dangle me, grass to grow for me, trees to talk
to me, sky to sing for me, birds and a white light
From Louis MacNeice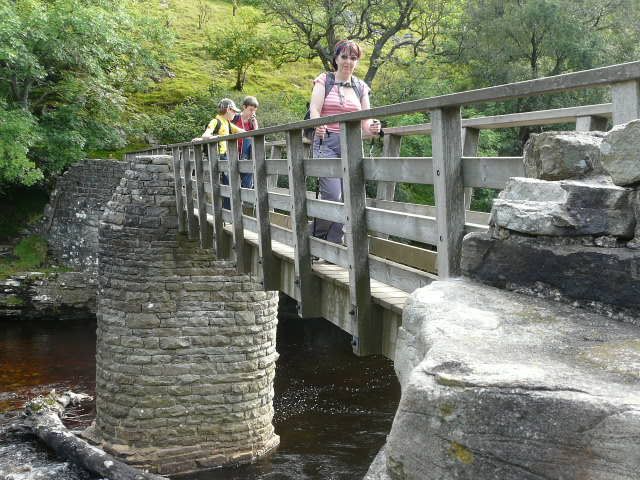 Taking a detour to Muker for tea!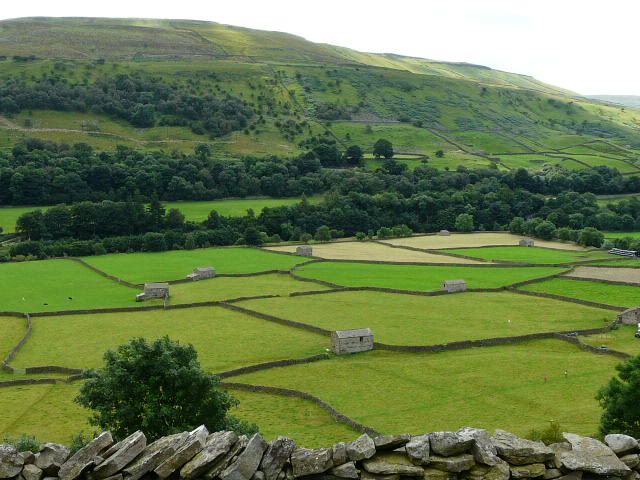 Swaledale field patterns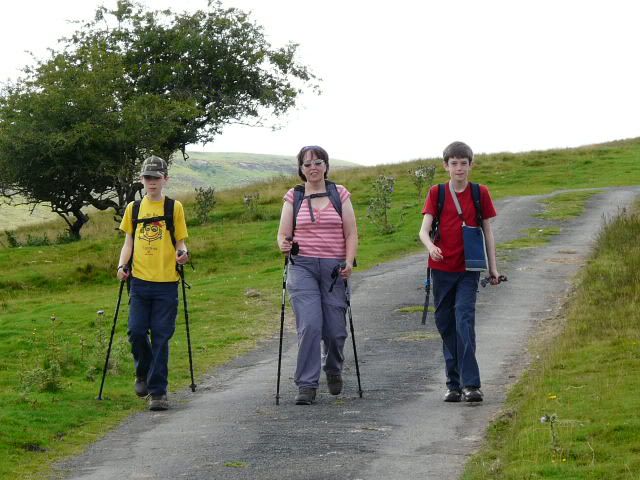 Still on the road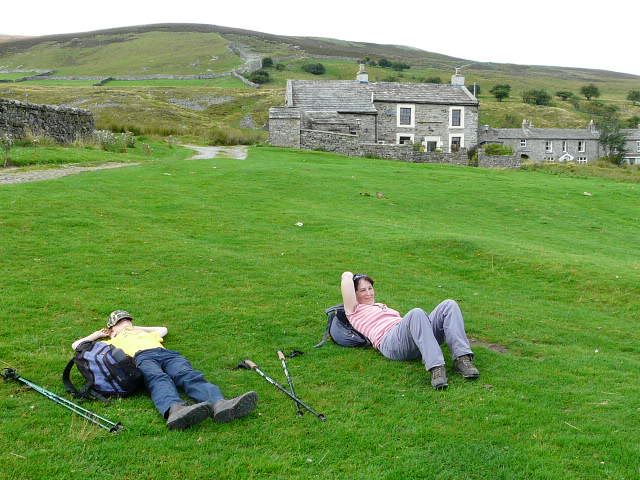 But that's the longest 10 miles ever!

It was supposed to be an easy day, 10 miles all the way down the dale (Wainwright's low road) to Reeth. We are feeling in holiday mode. We meander down the strikingly pretty Swaledale to Muker, where we stop at a tearoom, then wander on to Gunnerside, halting at yet another watering hole. Our guide book unexpectedly takes us out of the valley and up on to the moors again. My happy-go-lucky mood changes. Stopping at every hole-in-the-hedge is all fine and dandy, but it makes our 10 mile walk seem much longer than it actually is, and now we are climbing again. The trudge to Reeth seems endless. My album of the day Divine Comedy (again), Liberation, helps me through that last eternal mile. Then Reeth appears unexpectedly through the trees, and we are there!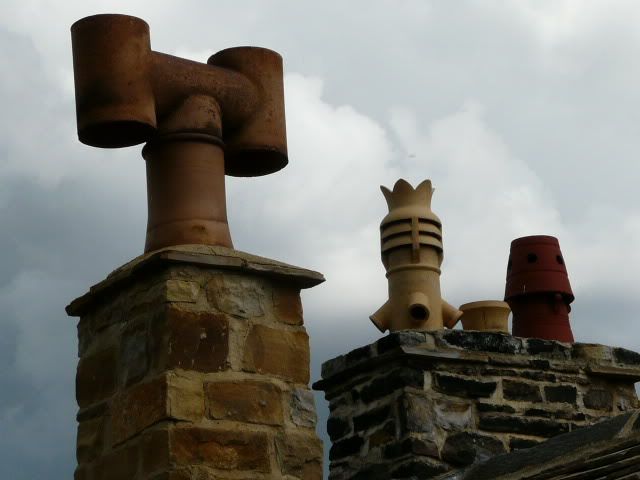 Chimney pots of Reeth