Day 15: Blakey Ridge to Glaisdale - 10 miles
'In beauty may I walk'
In beauty
All day long
Through the returning seasons
Beautifully will I possess again
Beautifully birds
Beautifully joyful birds
On the trail swollen with pollen
With grasshoppers about my feet
With dew about my feet
With beauty before me
With beauty all above me
With beauty all around me...
From the Navajo
There is the sense that our walk is slowly drawing to an end. It is downhill over the moors to Glaisdale. My feet are heavy although the views are beautiful. There has been something deeply satisfying about walking each day in a linear direction, away from the Irish Sea, picking our way to the North Sea, now tantalisingly close. We have curved our way through an ever changing landscape, over mountain, down dale, along babbling rivers, meandering country lanes, across meadows and on to moors. I live in a beautiful country with a wonderful diversity of scenery. We had gone against the contours of the land – but it was going against the grain of the land that has made this walk so varied and interesting. I salute you, Mr Wainwright!

They build walls to last round here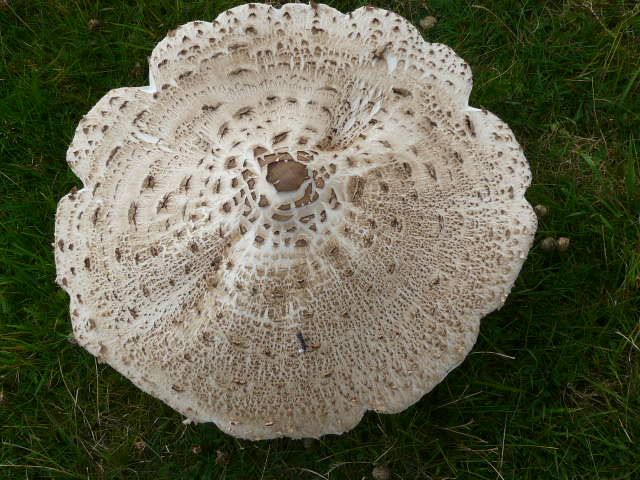 A fungal foray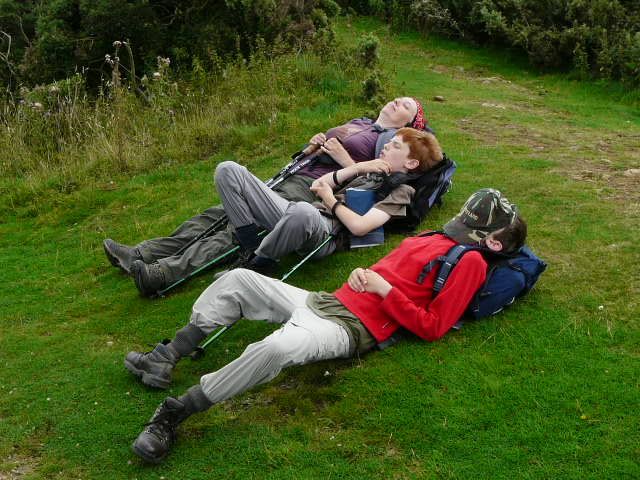 No - not another step.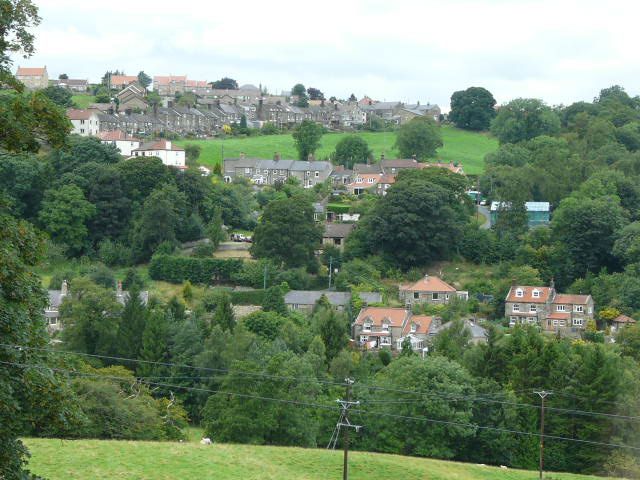 Glaisdale

Album of the Day: Duke Special – Little Revolutions